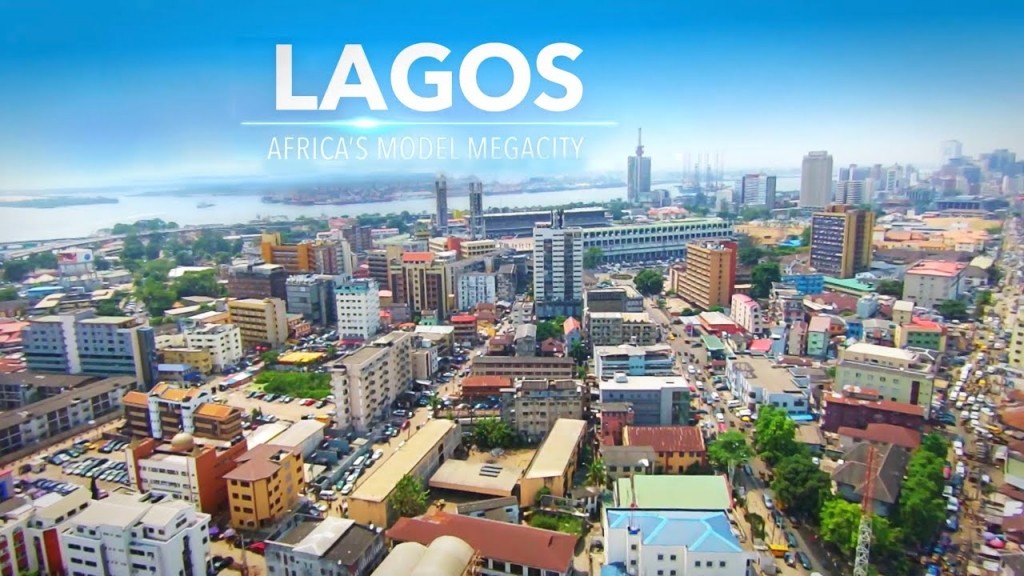 Conference Translation Equipment  & Interpretation Equipment in Lagos
Quality interpreting equipment (translation Equipment) are essential when you are hosting an international conference in Lagos, Nigeria or whether it is Lagos Mainland or Lagos Island.  They are an absolute necessity to ensure effective communication.
Translation Equipment NG is the leading supplier of Conference and Simultaneous Interpretation equipment in Lagos
We are the only translation Equipment rental company in the conferencing industry that offers both sales and rental options in Lagos, Nigeria
We rent out complete digital translation equipment (interpretation equipment) sets for conferences, events, seminar, meetings, education programs in Lagos, Nigeria. Translation Equipment NG works with simultaneous interpretation equipment from top manufacturers , translations booths from the best companies. Our equipment meet all the European simultaneous translation standards.
Get infrared simultaneous Interpretation equipment in Lagos, Nigeria
This system is the future for all types of events involve translation. With endless possibilities and well trained people to operate the system, we will help you cross the language barriers.
Conference Interpretation Equipment In Lagos
Lagos is becoming an ever more attractive city for international business and language barriers.  Translation Equipment NG is able to offer high-quality infra-red Simultaneous translation equipment ( interpretation equipment)  in Lagos and the rest of Nigeria to alleviate conference problems.
Our conference translation equipment (interpretation equipment)  cover all forms of interpreting for business meetings, discussions, hearings, international conferences and other events. 
We also closely match the subject of the assignment to the individual expertise of our interpreters meaning our services are always tailored to the needs of the individual client or organisation.
Our interpreters' knowledge of the subject matter means technical terminology is accurately translated and business communications run smoothly – no matter the context.   
Our translation equipment (interpretation equipment)  also cover: Ikeja, Agege, Victoria island, Lekki, Ikorodu, Ajah, Badagry. Translation Equipment NG are happy to cover other cities and local areas.
Conference Interpreters in 205 + Languages in Lagos
Translation Equipment NG provides language support in specialist fields for over 205 languages in Lagos and all over Africa.
Thanks to our large network of professional interpreters, we can always find the most experienced and appropriately qualified interpreter for your requirements. Our Lagos interpreters are able to assist in all contexts, from business meetings to conferences, from depositions to in court.
Language barriers may arise in any setting in an international city like Lagos whether there for a convention, business meeting, or just to experience the many historical and cultural attractions of the city.
Translation Equipment NG services to individual requirements to ensure well-informed language support of the highest standard. We can also provide extra project support, organisational assistance, translation services and cultural advice in addition to all forms of interpreting.