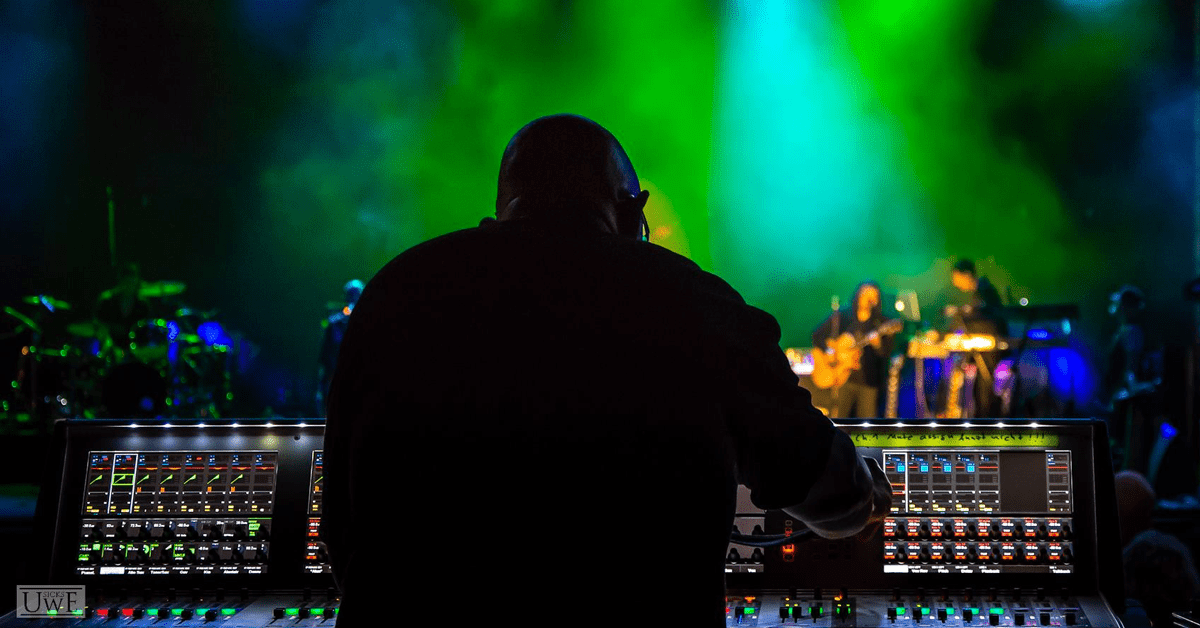 Welcome to Our Audio Visual Services
Nigeria full-service rental and staging company providing comprehensive support to a wide range of clientele.
Call at 08147768229, 08106186226, 08145715781, 08114456164 or email us at :
orders@translationequipment.ng
At Translation Equipment NG, we provide and deploy audio visual technicians to our numerous clients in Nigeria: Lagos, Abuja, Port harcourt and all other cities in Nigeria. Looking for Audio visual technical support technicians for any of your events. Translation Equipment NG is the top suppliers of audio visual technicians in Nigeria. Get top audio visual technicians in Lagos, audio visual technicians in Abuja, Audio visual technicians in Port harcourt, Audio visual technicians any where in Nigeria.
Our  audio visual technician helps set up and monitor audio visual equipment, such as projectors, cameras, microphones, and sound system components. In this job, you may also be responsible for repairing speakers and other equipment. We also  set up custom lighting and spotlight equipment for events, meetings, workshops, seminars and businesses. Our audio visual technician are also on hand to assess maintenance and technical issues with recording or sound equipment.
What Our Technicians Do?
Install and maintain audio visual equipment including display devices, projectors, televisions, camera systems, video teleconferencing systems , microphones and speakers. We Provide excellent equipment services to meet client expectations. Setup and operate audio visual equipment for trainings, presentations, meetings and conferences. Perform equipment additions, removals, repairs, replacements and inspections. Assemble and disassemble audio visual equipment as needed.