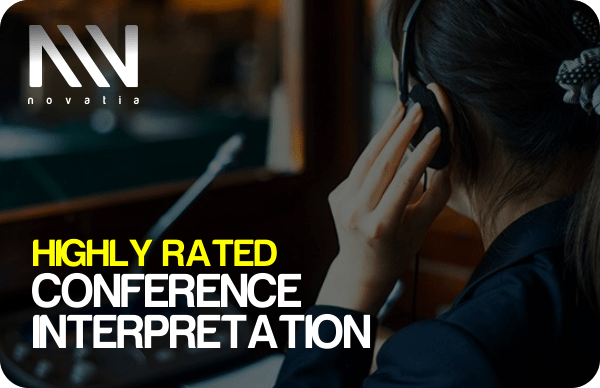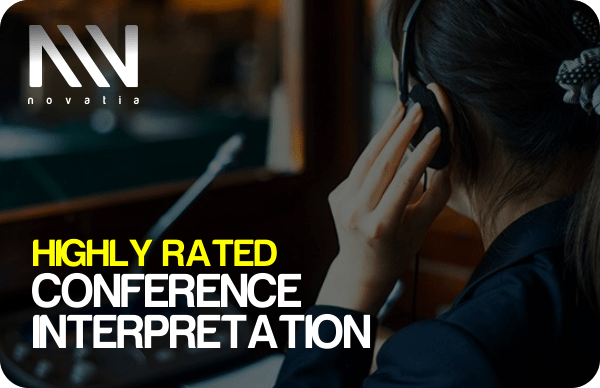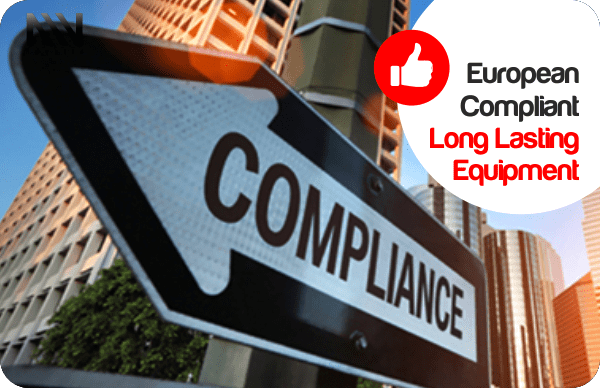 Infrared technology
1st
A new standard in translation equipment!
Rent or Buy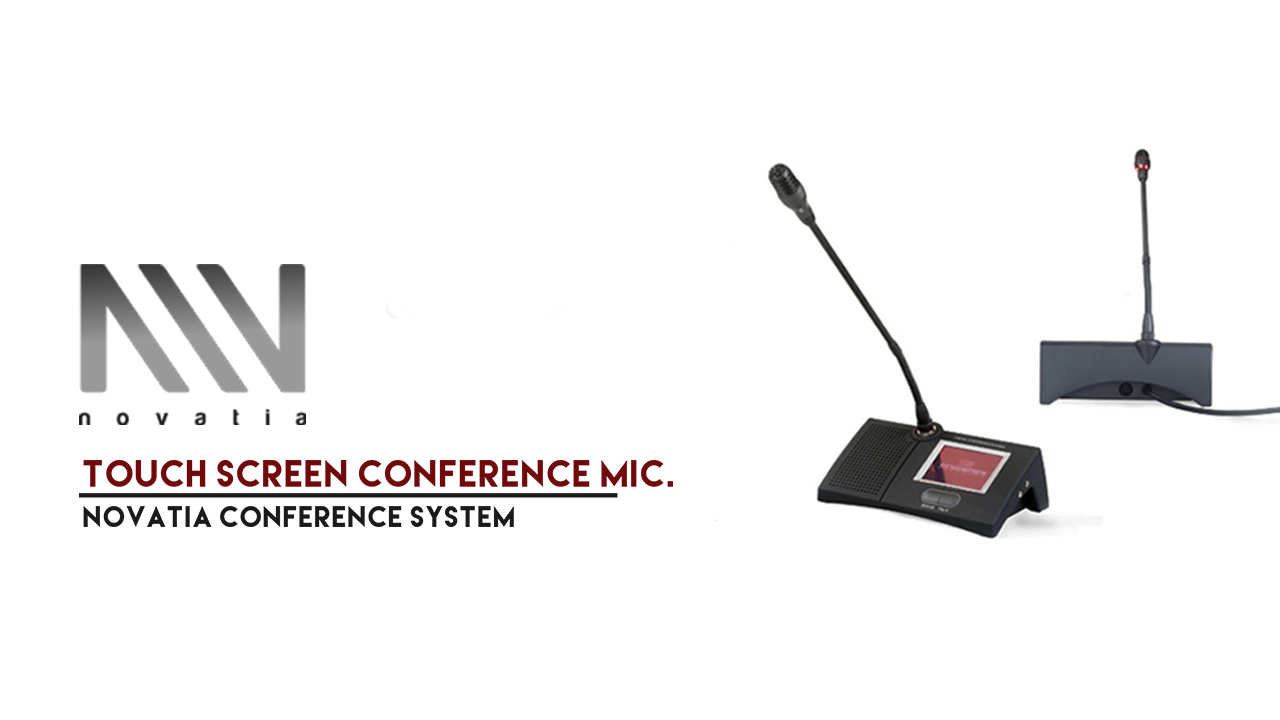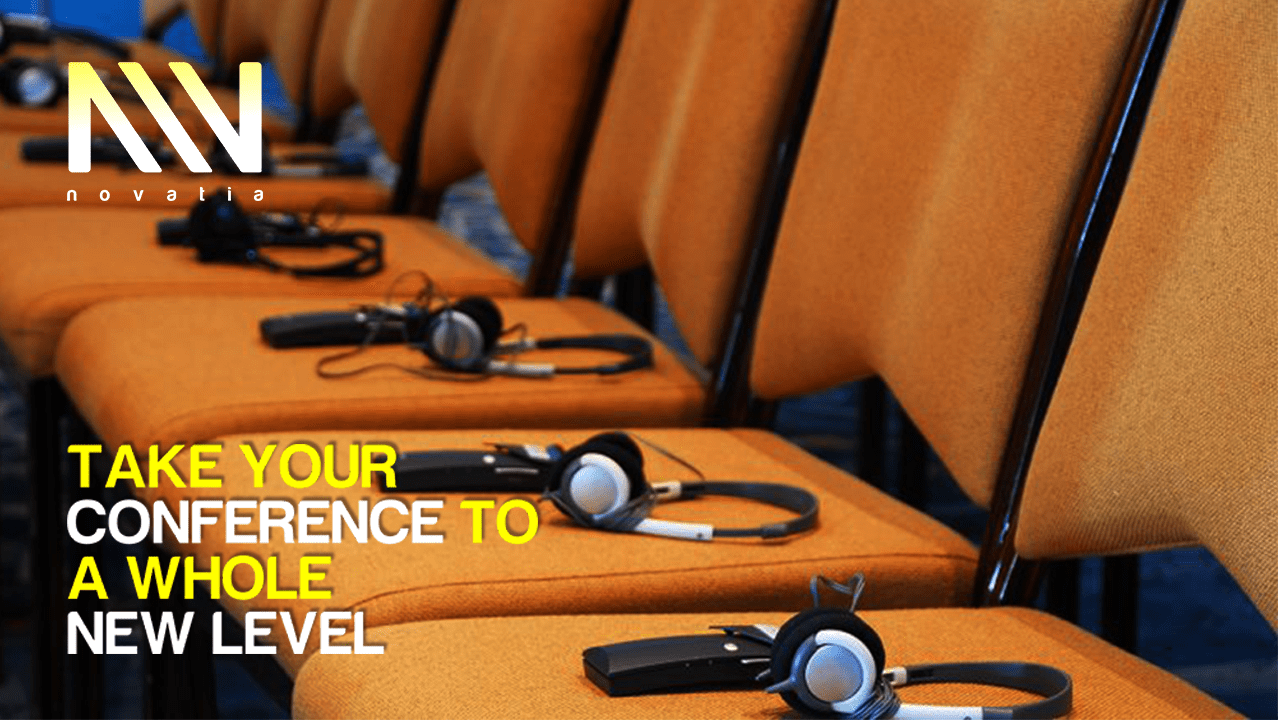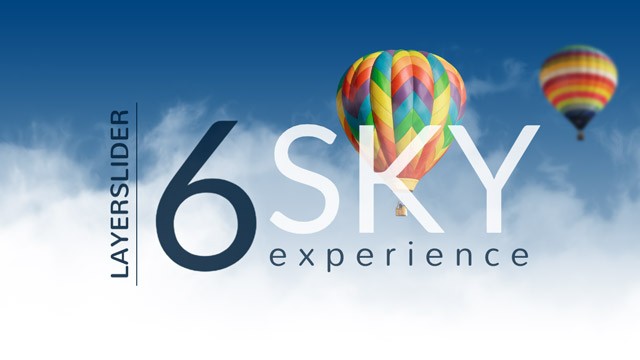 Rentals
1st
Buy
Full Digital experience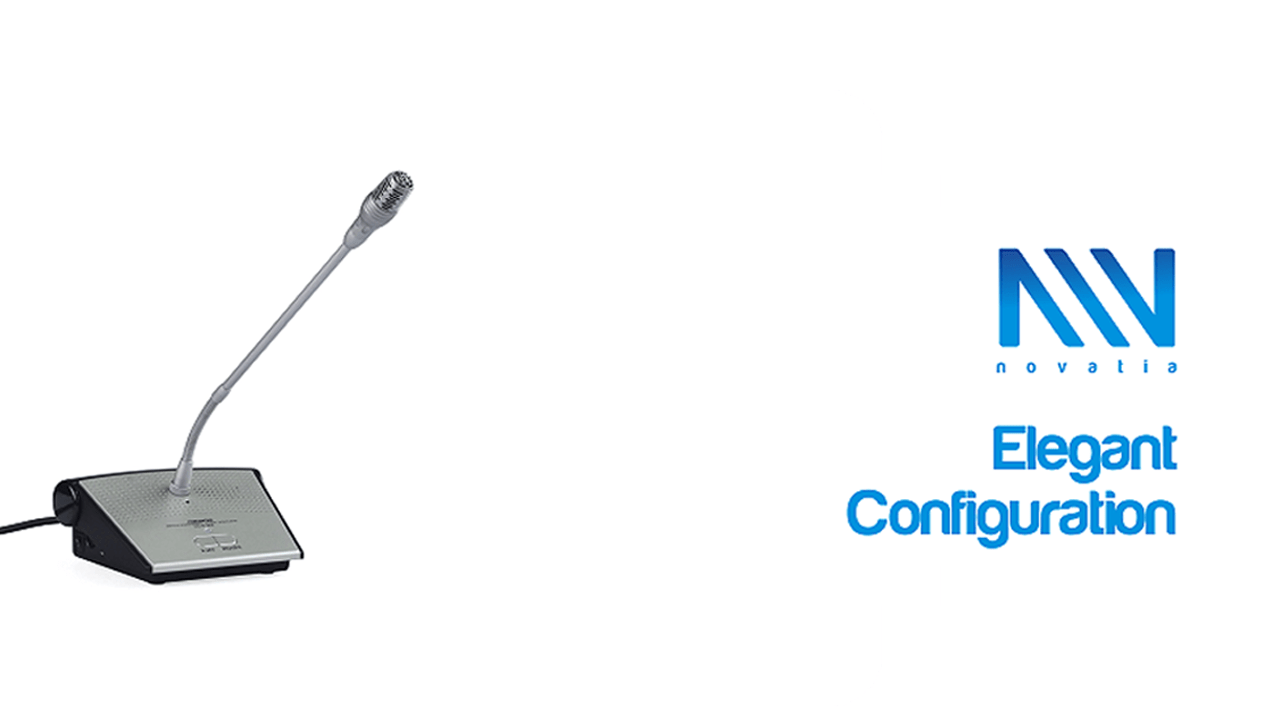 Rent/Buy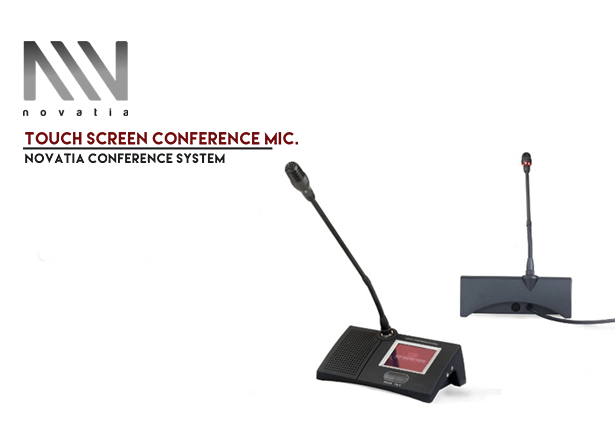 Top grade
Built For You
We've put so much technology & flexibility
making our tech user friendly for everyone
Translation Equipment NG is the leading provider of Conference translation equipment and Simultaneous Interpretation equipment in Nigeria. We also provide trained conference interpreters in 200+Languages.
We stock the latest digital infrared simultaneous interpretation systems, which are the industry standard. From delegate headsets, microphones, transmitters, radiators to sound proof translation booths, tour guide systems to interactive voting systems. We also provide conference translation equipment and interpretation equipment rental and sale services in Benin, Burkina Faso, Cameroon, Cabo Verde, Chad, Côte d'Ivoire, Equatorial Guinea, The Gambia, Ghana, Guinea, Guinea-Bissau, Liberia, Mali, Mauritania, Niger, Senegal, Sierra Leone, and Togo
        We provide latest full digital conference translation equipment & conference simultaneous interpreters in 205 Languages
For your Interpretation Equipment (translation system equipment) experience to be the best ever. We will provide you with the best professional interpreters that best fit your requirement. We have the best simultaneous interpretation equipment (Booths, Sound System, interpreter's Control Panel & Headset). We cover all the cities in Nigeria:  Lagos, Abuja, Port harcourt, Kano, Abia state, Kaduna, Ibadan, Bayelsa, and so on
New Generation Full digital IR Language Distribution System 
We Full Take Control of Your conference . Yeah, There's An Option For That.
Many times, no matter how great your planning is, it all comes down to the use of translation equipment, highly technical interpreters and the involvement of modern technology to ensure your translation services are top-notch. Having access to simultaneous interpretation equipment (translation equipment) of the highest quality  and top class interpreters bring an elevated level of expertise to your translation needs.
Who needs simultaneous interpretation equipment ? Simultaneous interpretation is ideal for large events where two or more languages are involved and information has to be relayed quickly to audience members in order for them to participate in the event. Such events could include:
Conferences

Symposia

Executive Training Programs

Large Presentations
Real Support. Real People.
We know what it's like to need support. Our philosophy is to treat you as we would like to be treated. With a hands on support team, highly trained technicians and world-class interpreters, it's no wonder that some of our best reviews are about our amazing support team.
We Are Proudly Serving Over
Satisfied Customers
Support Team
We provide interpreting equipment hire, delivery and set-up. If you are looking for high-grade multilingual communication solutions for your event, regardless of its size or location, we will provide interpreting equipment which will ensure just that.
The Golden Rule
We know everyone needs support. Our philosophy is to treat you as we would like to be treated.
Extensive technology
You can choose between two basic types of interpreting equipment according to your needs: wireless systems such as infrared and radio transmition with interpreter booths for groups from 50 to several thousand people, or for small delegations attending lectures within a larger conference
Find The Answers
This is the place to find just about anything you need to know about using our world-class equipment.
Conference interpreters
Our interpreters, seated in sound proof booths, listen to the presentation and simultaneously interpret into their target language. For multiple language scenarios we utilize one booth per language. Each booth's signal is routed to the appropriate transmitters.
Interpreting 205+ Languages
We run additional interpretation services for clients in Nigeria and west African region for over 205 languages.
Specially designed with superior technology as the top translation equipment in Europe!
Simultaneous interpretation is a demanding, highly skilled craft which is used for communicating in multiple channels and in sales meetings, industry conferences, training seminars, site-tours or government officials meeting on an international agenda, always where the prime concern is "effective"communication.
Full encrypted technology with no interference; industry standard for conference interpreting
Our solutions have delivered seamless performance at events across the globe, affording our clients peace of mind and enabling them to deliver an impactful event experience. Our client list spans small meeting facilities to feature-rich conference setups like congressional events, seminars , national and global summits.
Leading provider of professional conferencing technology and interpretation support for successful multilingual events in Nigeria, West Africa Sub region
We are your partner for hire, sales and service of interpreting equipment and conference technology. We work with the most renowned interpreters to provide you with reliable, high-quality translations – no matter how challenging the topic.
Flexible Equipment Options To Fit Each Situation.
Translation Equipment NG helps you design the best system for your meeting, select interpreters with the right experience, and provides you with the onsite staff needed for assembling, operating and dismantling equipment. We take the difficult task of interpretation off your shoulders and provide a complete turn-key solution.
Join The 6,000+ Satisfied Translation Equipment NG Users!
Reviews From Around The Globe
People everywhere are loving Translation Equipment NG and we thrive off their feedback. With almost 10,000 ratings, We maintain an overall 5-Star rating.
"The translation Equipment NG team provide excellent support, listens to their users & continually works to improve their services."
Akinola Tobi
First Quality Team Leader
"The largest supplier of  translation equipment and interpretation services in Nigeria, West Africa region. High Sound quality."
Adejuyigbe Blessing
Don Bosco HQ
"Just bought my 5th and 6th copies of translation Equipment this weekend!!!"
Julie Abraham
                                                                                                                          Lagos, Nigeria
"Translation Equipment NG is the Swiss Army Knife of WP interpretation. They do Everything!"
Collis Ta'eed, CEO 
Business Insider
"WOW – I dont know what else to say. This is the Best interpretation equipment I have ever seen. I am a full time interpreter, this  blows me away."
Lanrewaju Williams
Chinese interpreter
"Translation Equipment is market's smash-hit equipment and translation services."
Directline translators
Translation Equipment Report in Nigeria
"It's been the source of translation equipment to countless translation companies, event managers, conferences, banks, hotels, congresses and it's undoubtedly the most popular interpretation equipment supplier in West Africa."
Craig Marolf, VIBE Digital Media
Translation Market Blog 2015
"It's the best selling WordPress theme of all time for a reason …"
Abdul Rahman M
University of Ilorin, Ph.d