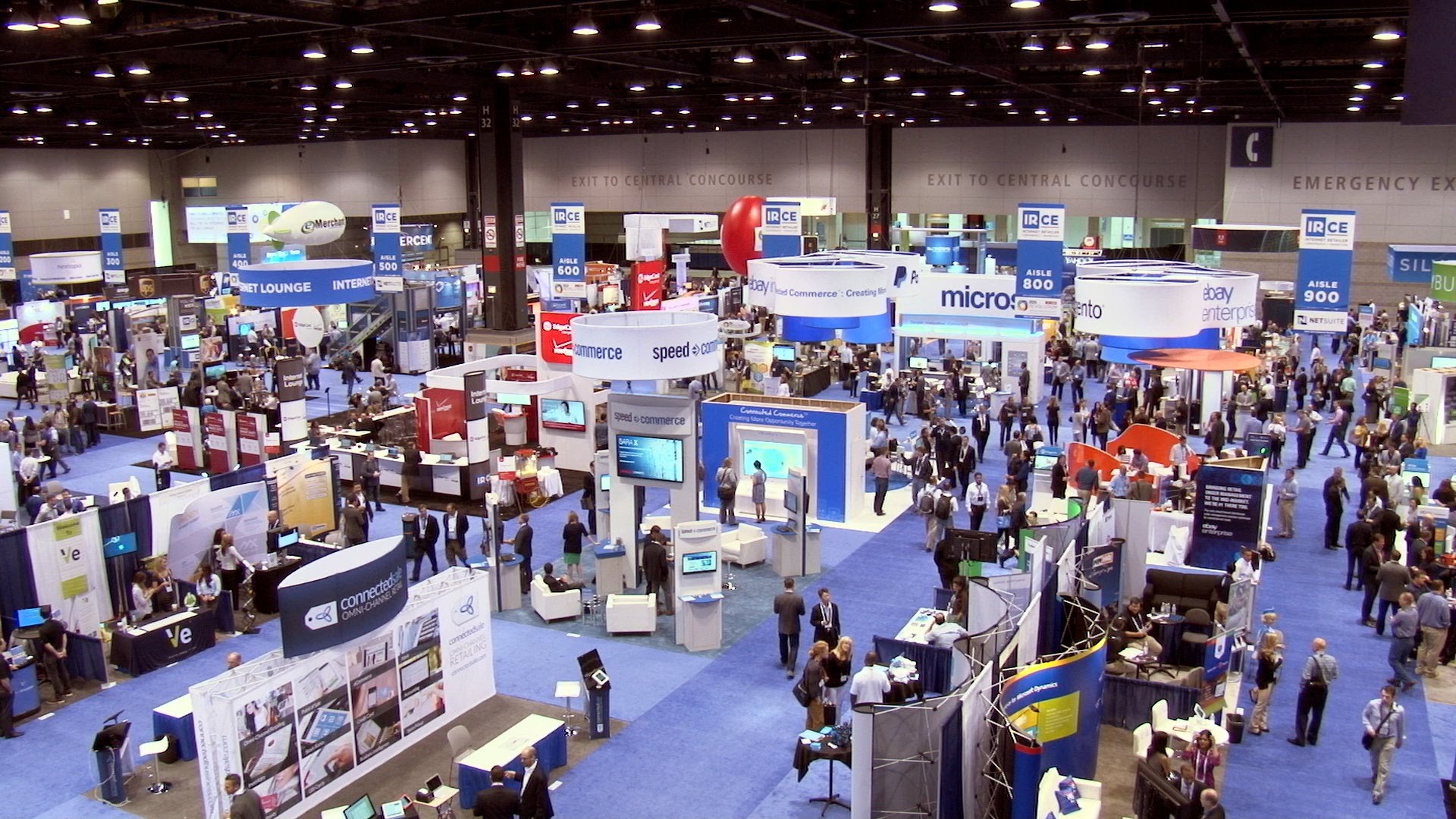 Looking for WIFI rental services for your events and conferences? We provide Wi-fi event services any where in Nigeria
Love your venue but nervous about their WiFi network? Translation Equipment NG has provided Event WiFi solutions for thousands of events. As an industry leader, we successfully to help protect consumer WiFi freedom of choice.
We offer scalable event WiFi solutions to meet the networking requirements of any event. We rent plug and play WiFi hotspots for events with up to 500 participants. If you need a larger event WiFi solution, Translation Equipment can design and deploy a custom high-density wireless network. Event WiFi setups require only a reliable source of power – we'll handle everything from there. Our custom WiFi solutions are managed and monitored on-site by our team of network engineers. If your event is too important to risk WiFi network failure, we are up to the challenge.
if your event takes place in a hotel or convention center, you must negotiate the ability to bring in your own AV and Internet/WiFi vendors before you sign a venue lease agreement. Translation Equipment NG provides can help provide both audio visuals and event wi-fi services.
Our Process Includes:
Study event brief, floor plan, and schedule
Determine your event's bandwidth needs
Coordinate physical site survey (if needed)
Quotation, contract, Certificate of Insurance
Pre-event planning meetings
Coordinate travel, gear shipping, logistics
Coordinate bandwidth install (or integration with existing circuit)
On-site WiFi & network installation
Monitor & support event network
Temporary Internet solutions for event planners in Atlanta hosting indoor or outdoor events such as conventions, trade shows, corporate gatherings, hackathons and more.
At Translation Equipment We Deliver World-Class Internet Connectivity for You and Your Attendees
It's common for today's high tech event attendees to bring a laptop, iPad, and cell phone to an event. If you are hosting a conference, convention, trade show or outdoor event in Nigeria; Lagos, Abuja and any where in West Africa and your attendees have high expectations for WiFi connectivity, how will you meet their needs? Providing effective and reliable Internet connectivity in a high density environment to hundreds or possibly thousands of attendees is not easy. If you are looking for a vendor/partner with an experienced team of network engineers to seamlessly deploy and manage a temporary network for your Atlanta event, you've come to the right place.
Translation Equipment NG builds upon years of experience to provide reliable Internet connectivity for any event in Atlanta from corporate meetings to trade shows. Our highly experienced team of network engineers, robust state-of-the-art networking equipment and service level assurance in contract guarantee our commitment to providing outstanding network connectivity. If attendee productivity is top-of-mind for you and potential network failure is not an option – welcome to CONNECT by Translation Equipment NG
Our CONNECT solution for Atlanta events includes a range of services including provisioning dedicated bandwidth circuits, IT equipment rental, and on-site network design and support. Your dedicated project manager will meticulously plan every step of the process from onsite network design to deployment at your event venue in Atlanta. Trade Show Internet can provide setup of Internet access at any indoor or outdoor venue, Wi-Fi connectivity, temporary Internet bandwidth, and wired Ethernet drops at any location in Atlanta.
Why CONNECT?
We will take responsibility for every part of your network, providing a single point of contact and detailing of all wired and wireless network services on one invoice
An internet service for your event that includes everything from complete on-site network design, deployment, and management to renting hardware and leasing bandwidth
Allows you to create a high speed temporary internet access at any venue, indoor or outdoor, nearly anywhere in the world
Attendee productivity is your top concern and your event is too important to risk network failure
Whether you are looking for temporary internet bandwidth, WiFi connectivity, wired Ethernet drops, or a dedicated on-site network engineering team during a conference, special event or a trade show – Our event WiFi installers can handle all your event internet connectivity needs.