Education Interpreting Services | Education Interpreters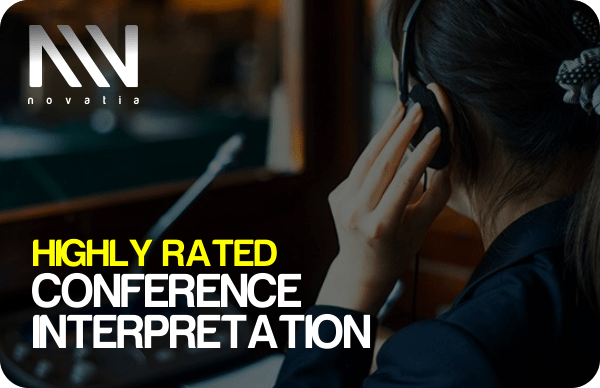 Our  experienced and skilled interpreters can ensure that there are no obstacles to effective communication between educational authorities all over the world. We have years of experience working within the education sector and are able to offer interpretation services for a broad range of education-relates issues. With over twenty-five years of experience in translation and interpretation, we have built up an extensive network of translators and interpreters, all of whom are native speakers of your target language. Furthermore, many have years of interpreting experience within the education sector. This means that our interpreters are familiar with the idioms and colloquialisms of the education sector and therefore can offer highly accurate, professional interpretation with no loss of meaning.
We are also very happy to arrange for our interpreters to meet your client(s) anywhere and provide interpreting services all over the globe.  As a follow-up assistance, we are also happy to help you with any Translation Services you might require.