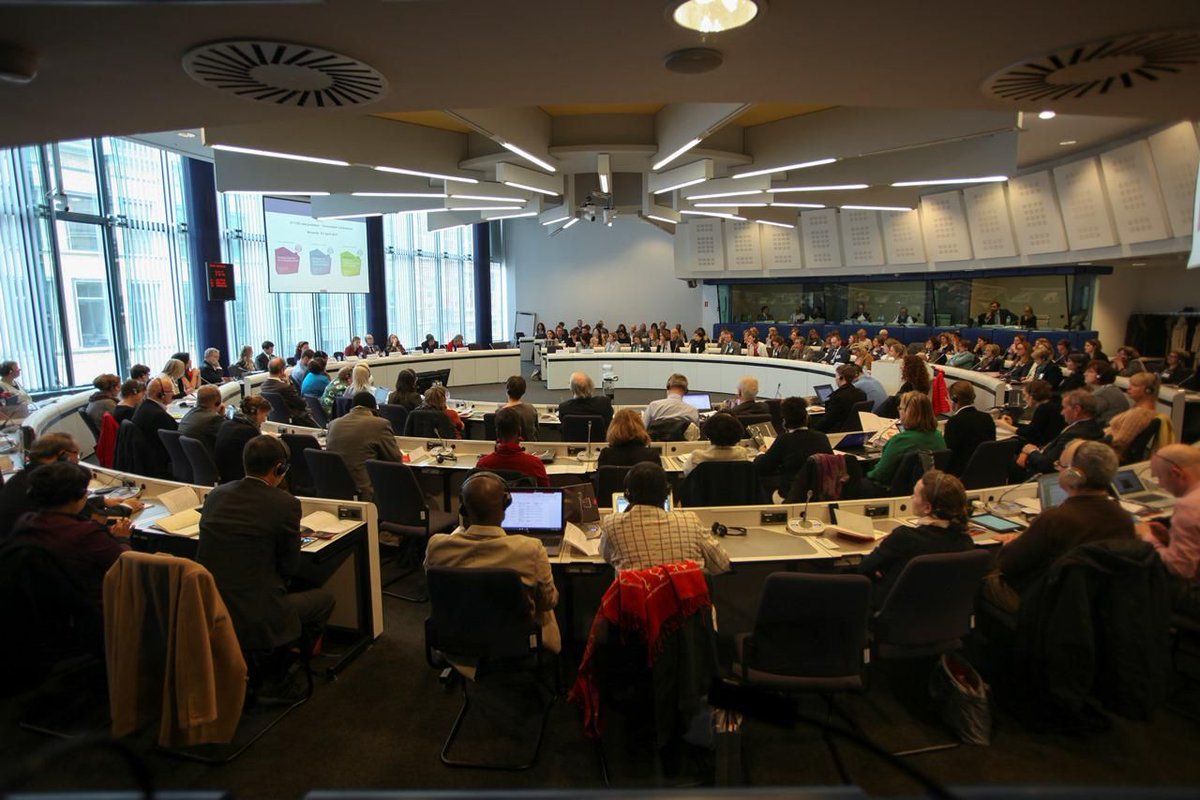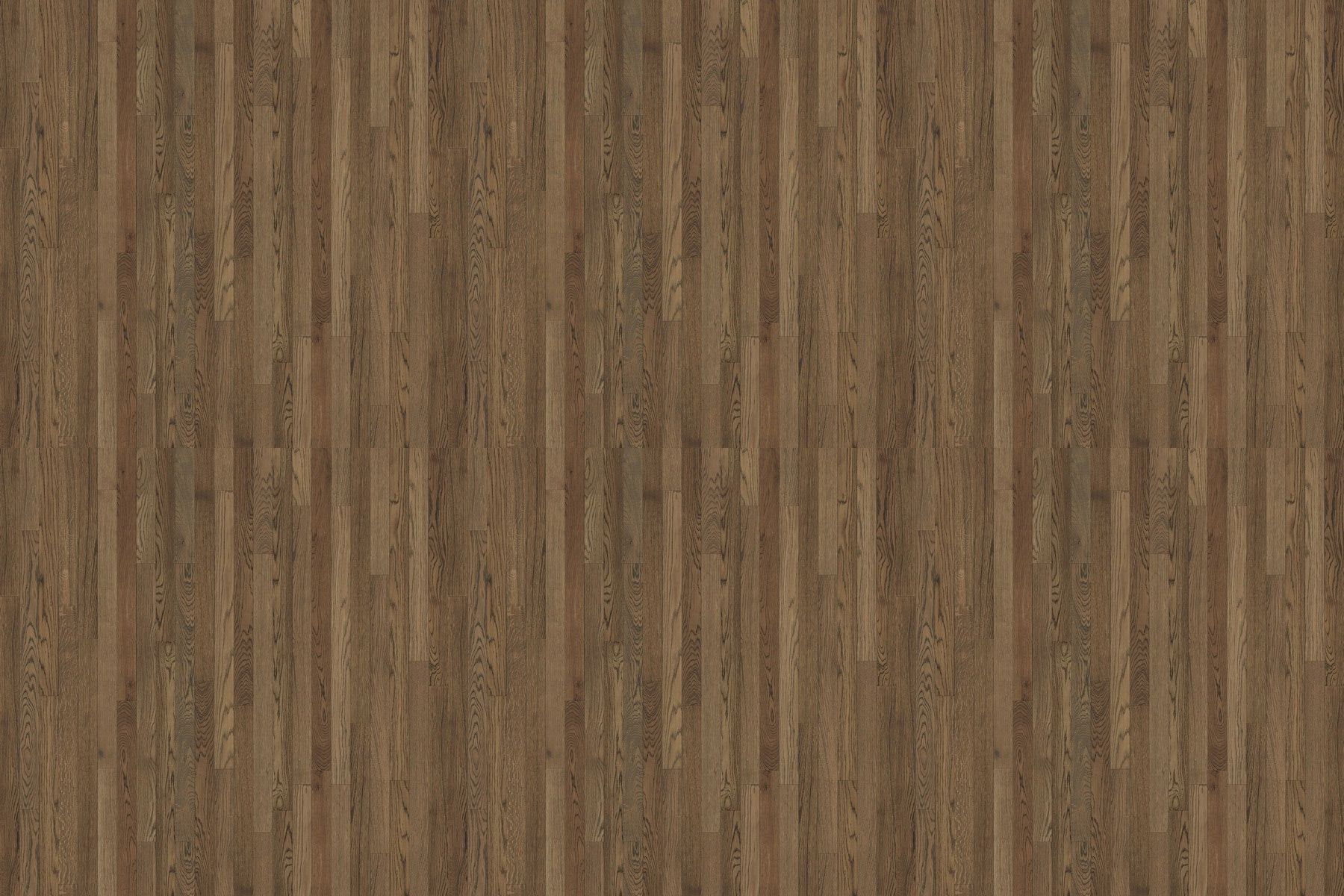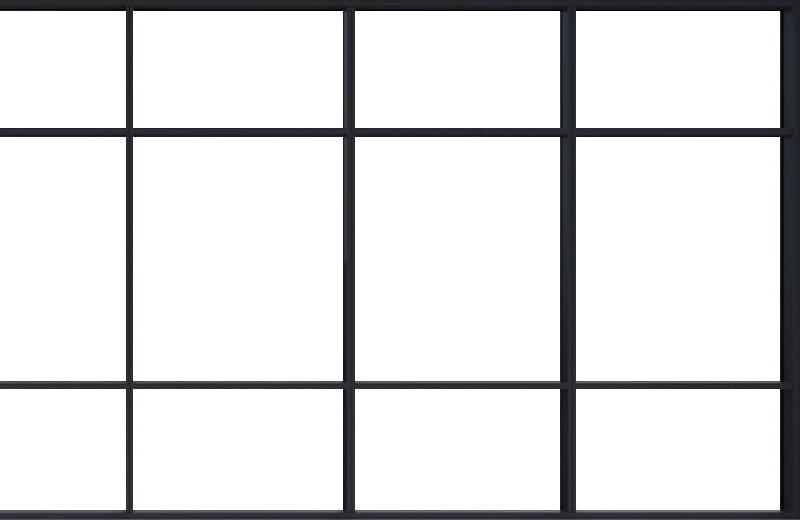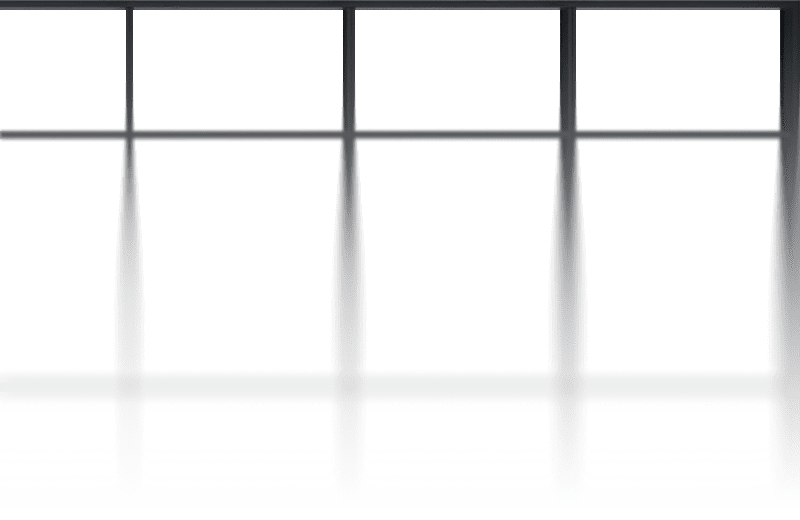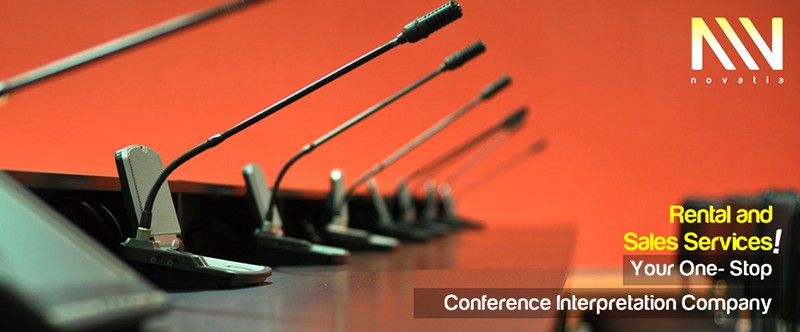 Event technologies Rental
Event Management


Contact Us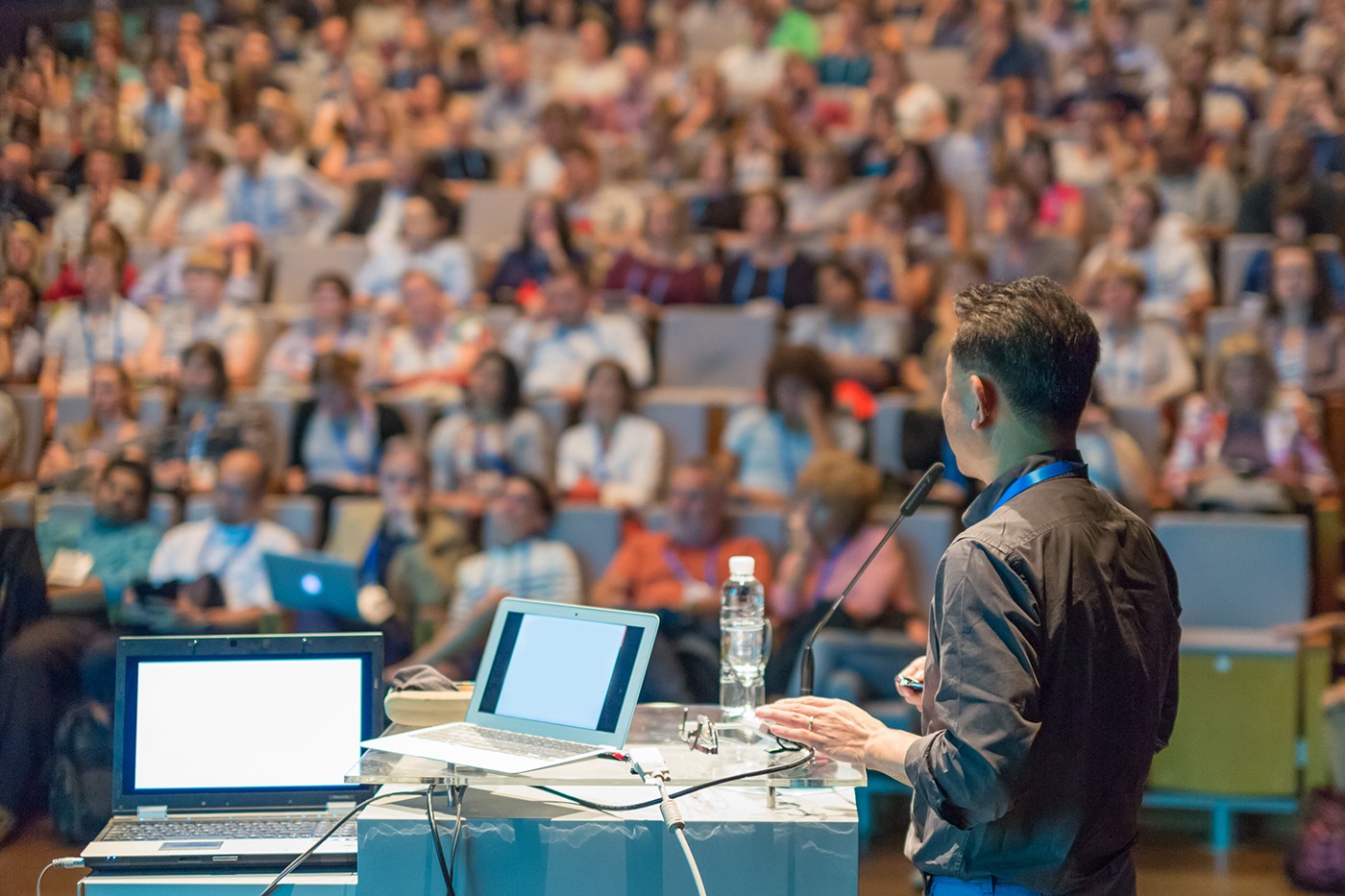 This retro style sofa has square edges with stainless steel feet and trim, and embodies Wegners ideology.
Main info
SKU: ROMWEGNER-CO2
Hans Wegner CH103 Sofa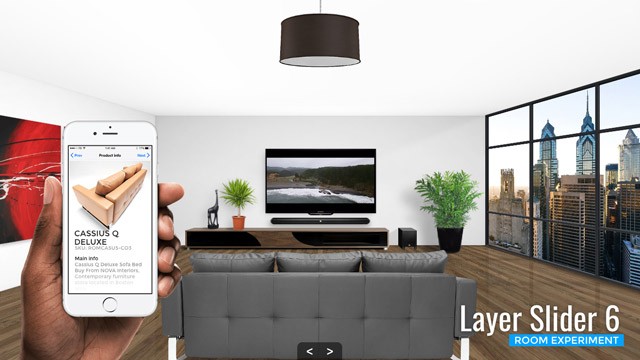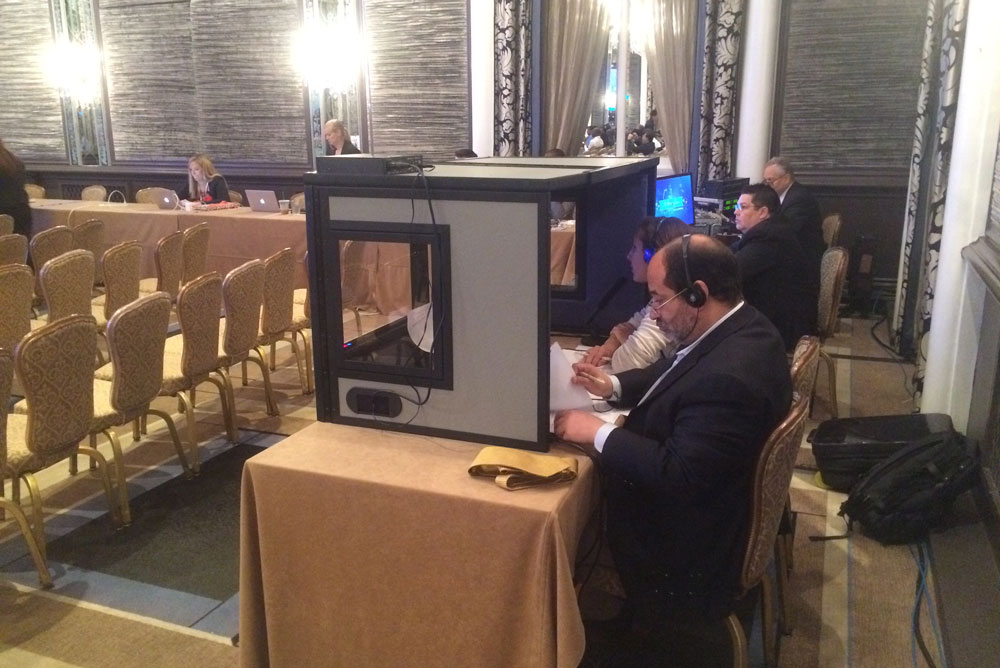 Cassius Q Deluxe Sofa Bed Buy From NOVA Interiors, Contemporary furniture store located in Boston area.
Main info
SKU: ROMCASUS-CO3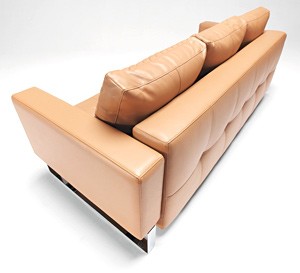 CASSIUS Q DELUXE
Event Management for Corporate
Come Rent And Partner With Us
We offer professional interpreting equipment for business meetings, conferences, seminars, congresses, negotiations and discussions in multiple languages.

Translation Equipment can provide simultaneous interpreting solutions of the highest quality in locations all over Africa
Get Connected
Translation Equipment NG is a high grade audio visual  technology supplier which includes discussion system, IR simultaneous interpretation system and Large screen visuals.
Your tech Partner
We install multi-media technologies, IR systems, PA system, and so on. We also manufacture Sound proof interpretation booths.